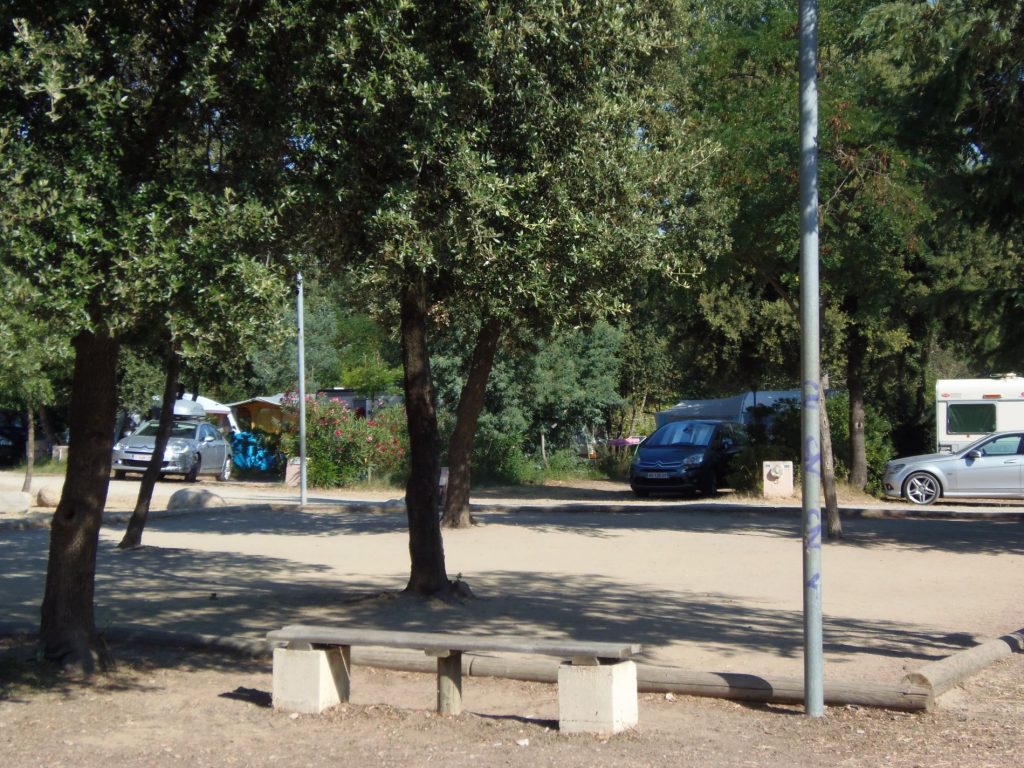 The activities of our family campsite in the Pyrénées Orientales (66)
By staying at the La Vallée*** campsite located in the Pyrénées Orientales near Le Boulou, Céret and the Spanish border , you can take advantage of its geographical location to explore this part of Languedoc Roussillon . And the choice of activities and visits will not be lacking! Take the opportunity to reach the thermal baths of Boulou or Amélie les Bains , try your hand at mountain activities (hiking, kayaking, climbing, etc.) nearby, discover the Vermeille coast and its beaches or simply refresh yourself with the plans of waters of St Jean Plat de Corps with its many activities. However, when you are not discovering the region, we also provide a wide choice of activities and entertainment of all kinds that will delight young and old on site.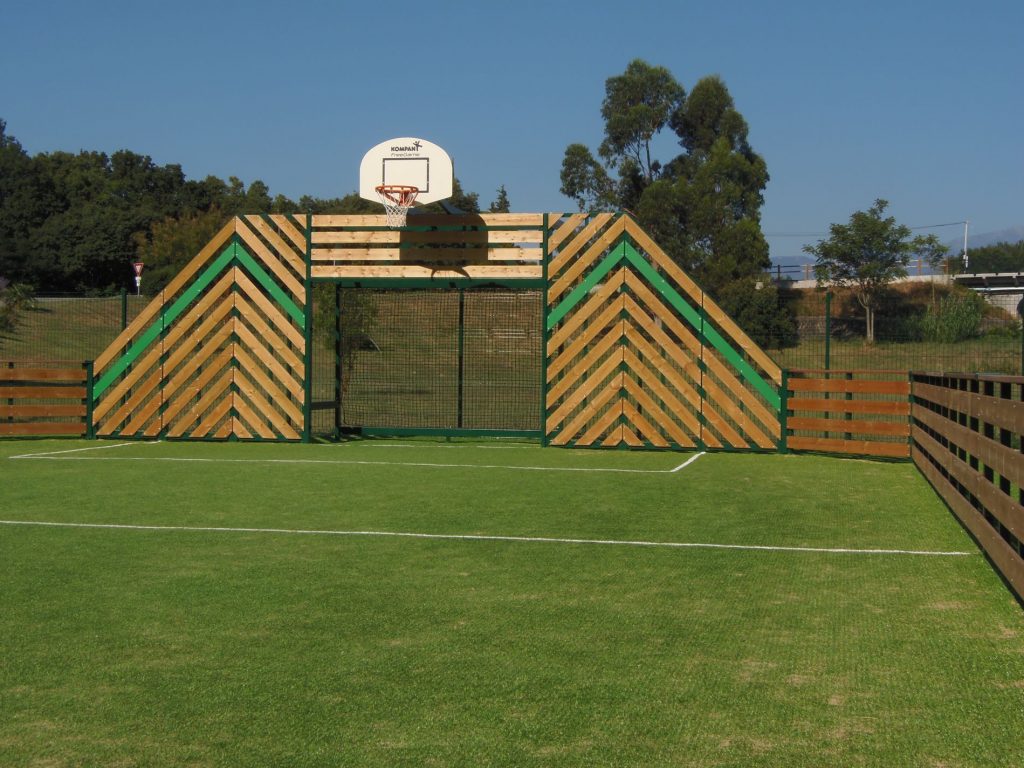 Use the La Vallée campsite facilities for free
So that your stay in our family campsite Pyrénées Orientales is also synonymous with entertainment and relaxation with your loved ones, you can count on our various leisure facilities.
An information point at the reception
A football/basketball field
Archery, climbing, mechanical bull… in season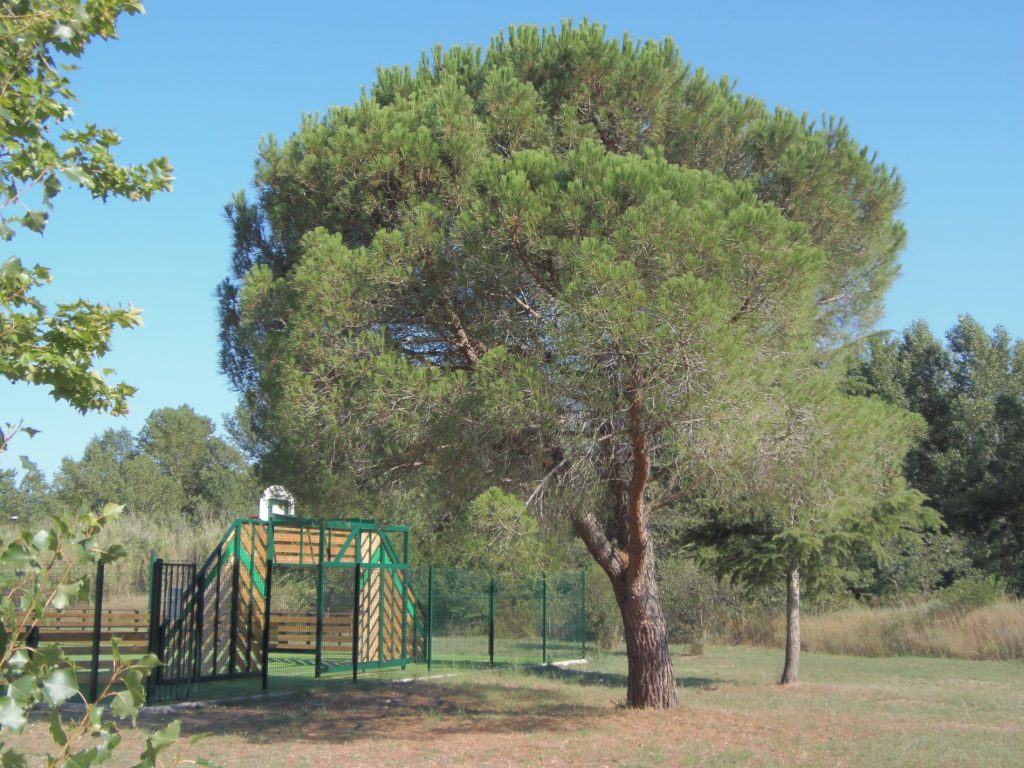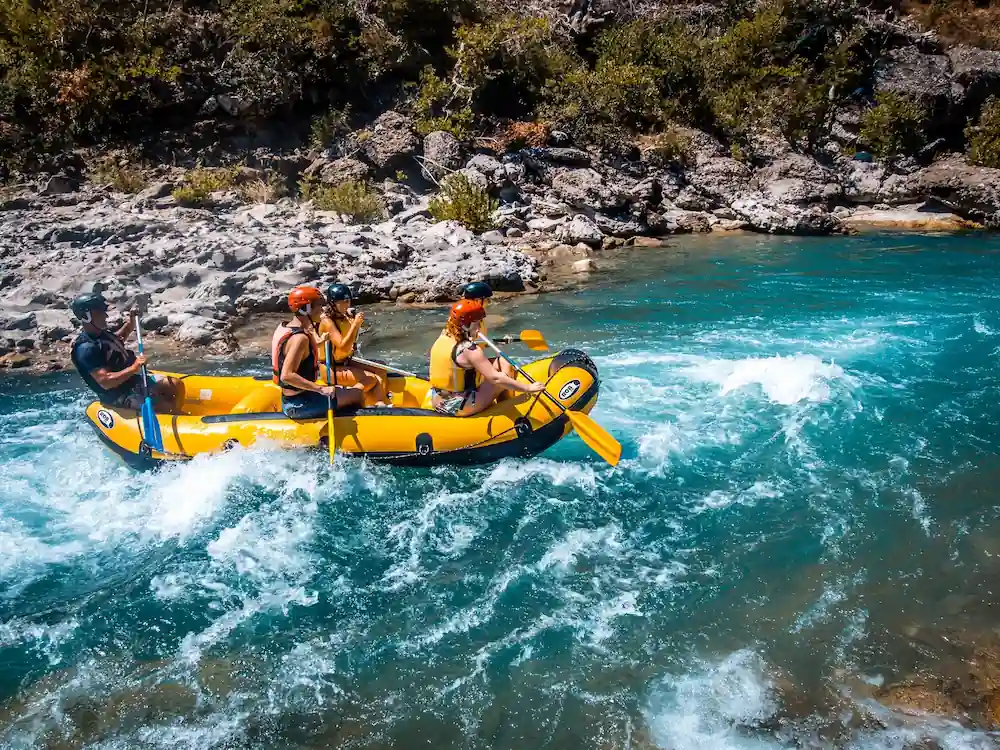 Outdoor activities with financial participation
When you arrive at our St Jean Pla de Corts campsite near Le Boulou, we will invite you to join us for the welcome drink or at the reception to discover the activities offered outdoors.
Holidays with a real taste of adventure at our campsite in the Pyrénées Orientales
Housed in the heart of a magnificent natural landscape , La Vallée campsite promises to give holidays a real taste of adventure . Dominated by verdant mountains , it stretches picturesquely at the foot of a small coastal river. The ideal setting to deploy a wide range of activities, to be practiced without moderation. Sports sessions and festive evenings, this family campsite in the Eastern Pyrenees with entertainment makes, year after year, the joy of stays with family, couple or friends, in Languedoc Roussillon.
Lively evenings in a friendly atmosphere at La Vallée campsite ***
In season you can also enjoy the many shows offered by artists from all walks of life (magicians, singers, puppeteers, children's shows, ventriloquists, impersonators) every Thursday at the campsite bar .
The timeless camping evening will delight young and old every Tuesday around a themed meal followed by a dance evening for all ages. Lotto fans will be delighted every Wednesday evening and karaoke aficionados will also be able to sing the song several times during the season.
Sporty camping holidays in the 66
Nature, relaxation, sports , camping de la Vallée invites you to a total change of scenery . Out of the ordinary, the animations delight all those who seek thrills and joyful exploits. A few afternoons a week, various activities will be offered to you, such as laser tag, a digital treasure hunt, escape game or stilt jumping. As for those who swear only by the summits, the climbing sessions remain the privileged moment when they can test their skill.
In a more traditional inspiration, other sports activities can be practiced thanks to the many facilities of the campsite . Petanque, volleyball, football, table tennis or aquagym, the choice is yours!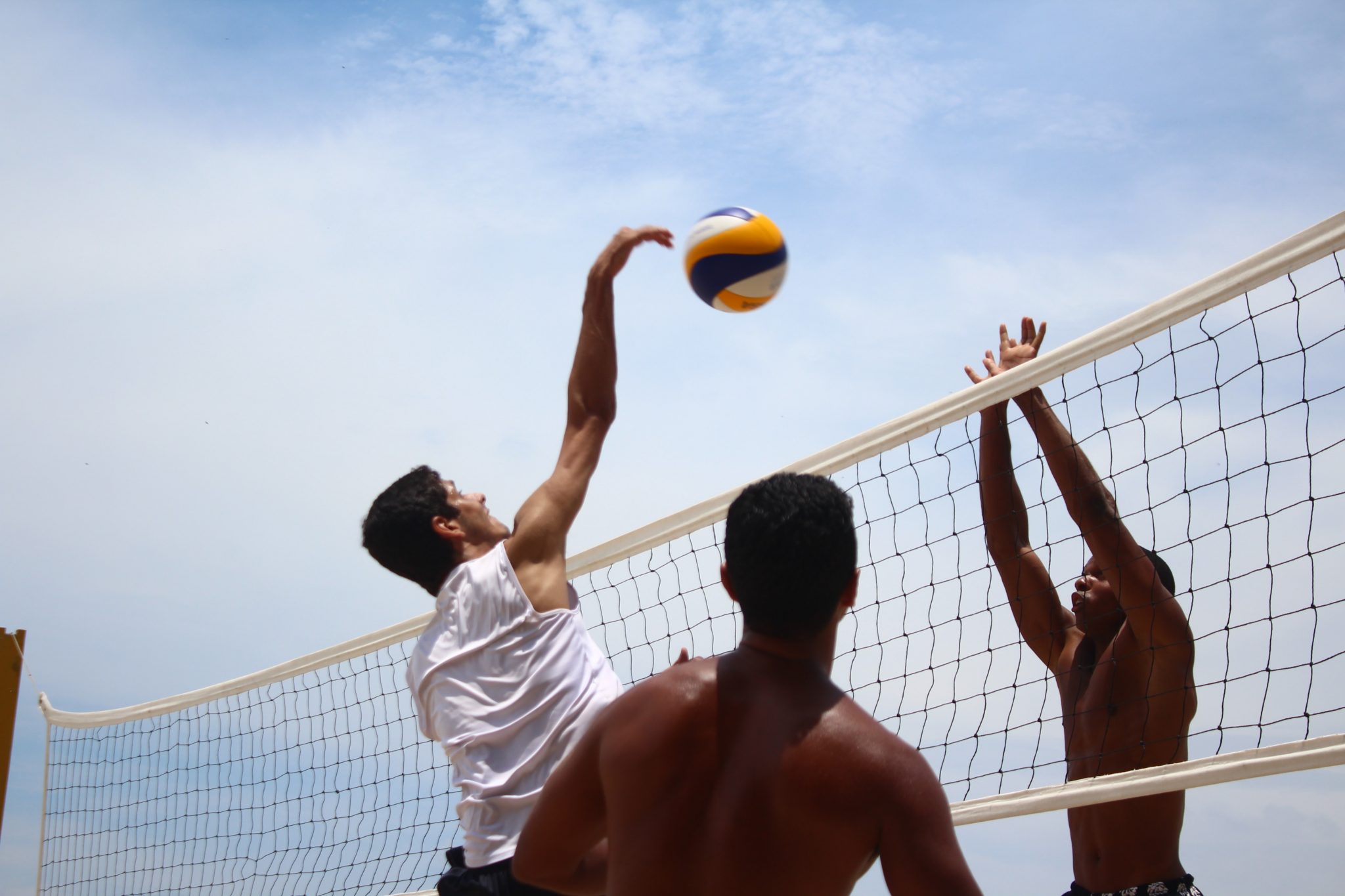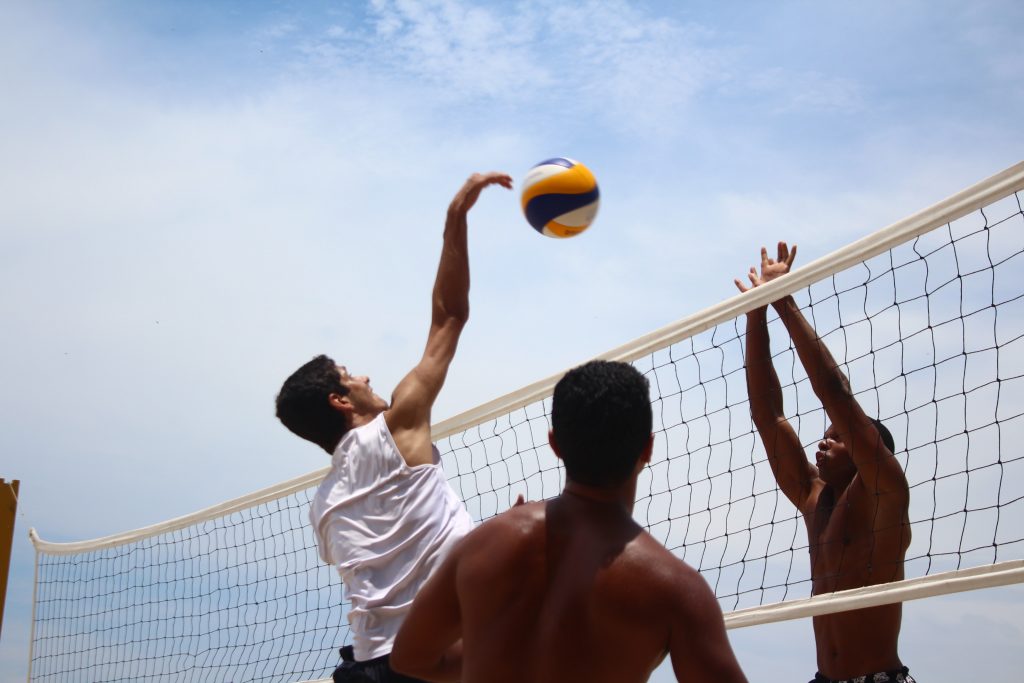 3-star Pyrénées Orientales campsite: Entertainment for the whole family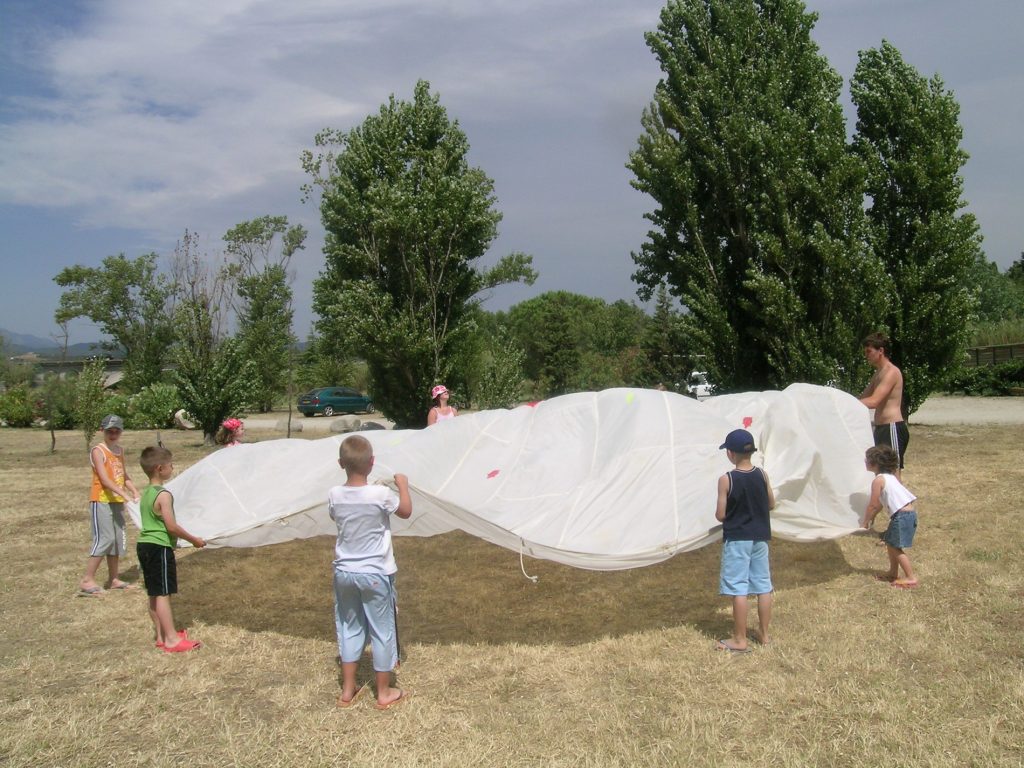 With a new weekly program drawn up every Sunday, the organizers of the Vallée campsite are committed to ensuring that young and old alike have a good time. Between sports activities , treasure hunts , water games , manual activities and many others, everyone will find what they are looking for. Enough to make a lot of new memories!
So, it's easy to imagine trying virtual reality or the hover-board ! Unless you prefer to attend a Breakdance show, or slide down a giant inflatable slide!
Night events at our family campsite in the Pyrénées Orientales
The program of nocturnal festivities never ceases to create festivities in all tones. With a unique variety, night events rarely give you the opportunity to get bored. Young and old, friends and families, everyone can get together for a show. Star enthusiasts will gather around the astronomy evening , illusion enthusiasts will be amazed during the magic show , bewitchment candidates will flock to the hypnosis evening .
Friendly evenings for all at La Vallée campsite (66)
As for those who wish to stay on conquered ground, they will be spoiled for choice. Themed dance evening , karaoke session or bingo games will give your evenings a friendly, playful and festive dimension. Everything you can expect from a camping holiday in the Pyrénées Orientales .